MEP EXPERT IN MAINTENANCE AND TROUBLESHOOTING SERVICES
MEP INSTALLATION, REPAIR AND REPLACEMENT.
EMCO remains the leading heating, ventilating, air-conditioning, plumbing, electrical, firefighting, ELV Systems and BMS systems maintenance contractors.
EMCO functions as a critical link to its successful operation by providing the support that inspects, installs and tests the systems; trains your operators and writes your manual; and provides the maintenance service that keeps the system running. We ensure that spare parts are available and delivered on time.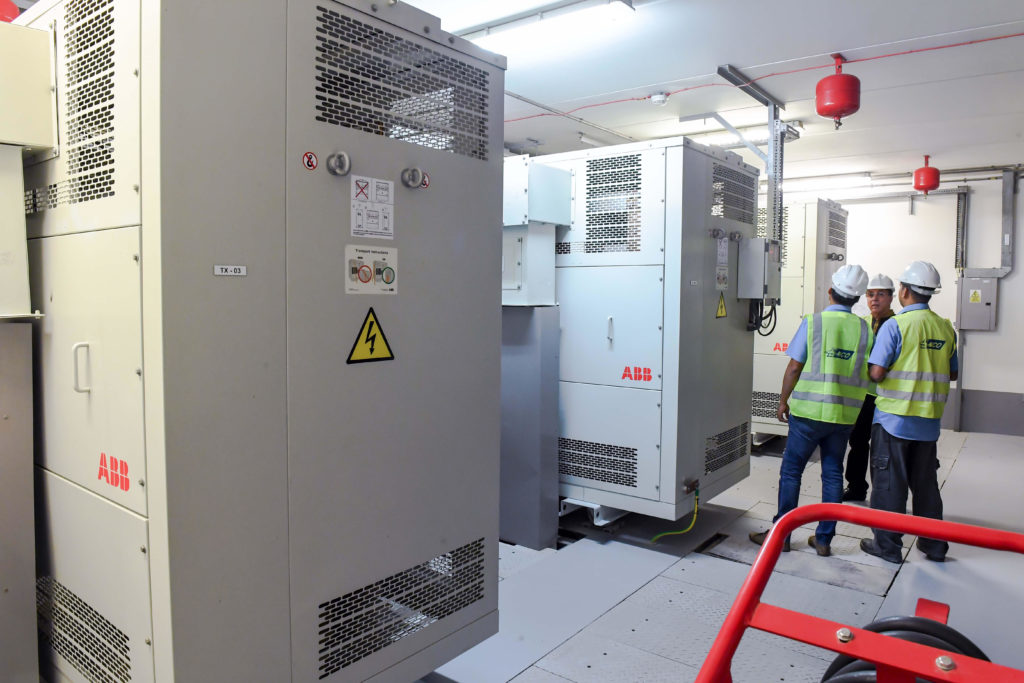 We maximise the system's useful life by defining long term quality programs.
When either of these fall, you need fast and effective relief performed by professionals who actually know what there are doing. EMCO is just that team.
Our staff is comprised of licensed technicians with decades and decades experience in the industry. We're the organized and efficient answer you've been looking for to install, repair and maintain any of your home or business' most important features of operation.
MEP systems are crucial to your buildings, factories, homes or business and if they are not functioning properly, stress and chaos may arise. It is important these are protected by true industry professionals who have the experience and the expertise to quickly locate the problems, enact the proper solutions and be sure that your system runs effectively long after it is serviced. Our technicians can handle any MEP problems including BMS and ELV Systems.
When you choose us for your MEP repairs, we will do more than simply get your systems working again.
Whether you're looking to replace an aging heating and cooling systems or need an MEP contractor for a new construction project for your business, the experts at EMCO are ready to provide MEP installation services.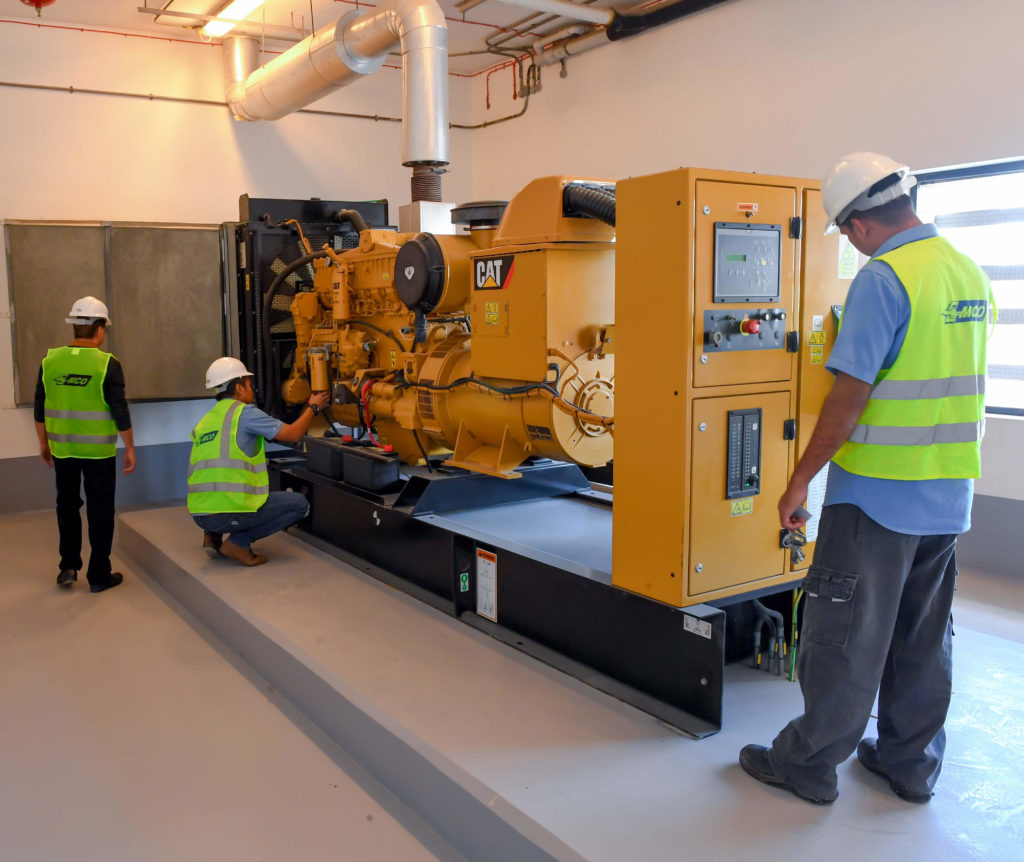 OUR CORE COMPETENCIES INCLUDE OPERATIONS SUPPORT SERVICES:
Technology evaluation and selection for optimum plant performance.
On site operator and engineering staff training
Process commissioning and start up assistance.
Maintenance and shutdown management services.
Root cause analysis for equipment failure.
COOLING
We have the knowledge and the tools to know that issues your air-conditioning is having and be able to fix them as quickly as possible. Let's us provide you with top quality air conditioner repair.
AIR QUALITY
Say "Goodbye" to your dirty ventilation system. EMCO  high powered state-of-the-art vacuum system air filtration to remove dust and particulates. Call us to schedule your duct cleaning today.