Mechanical, Electrical, Plumbing, Drainage, Sewage, Fire Fighting, Refrigeration, Water Service, Electronics, Air Conditioning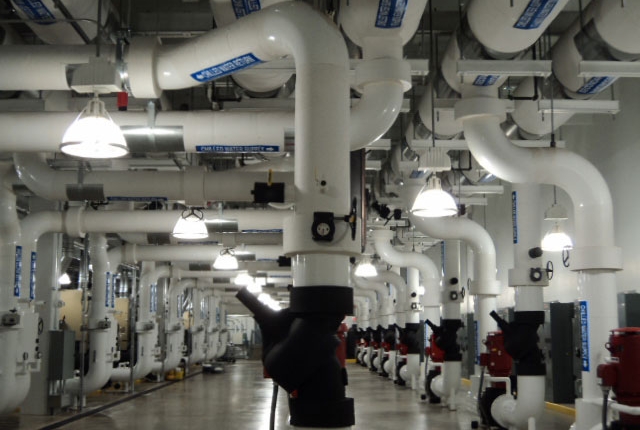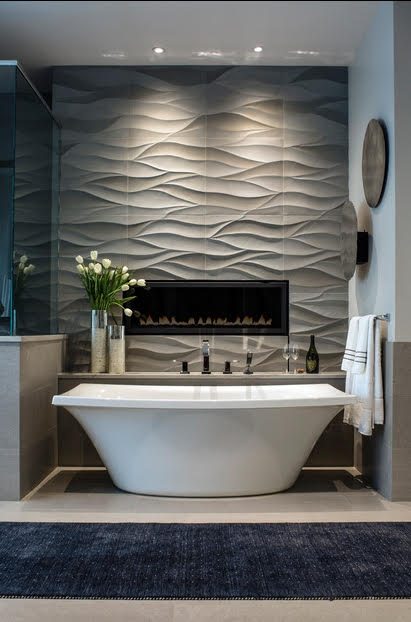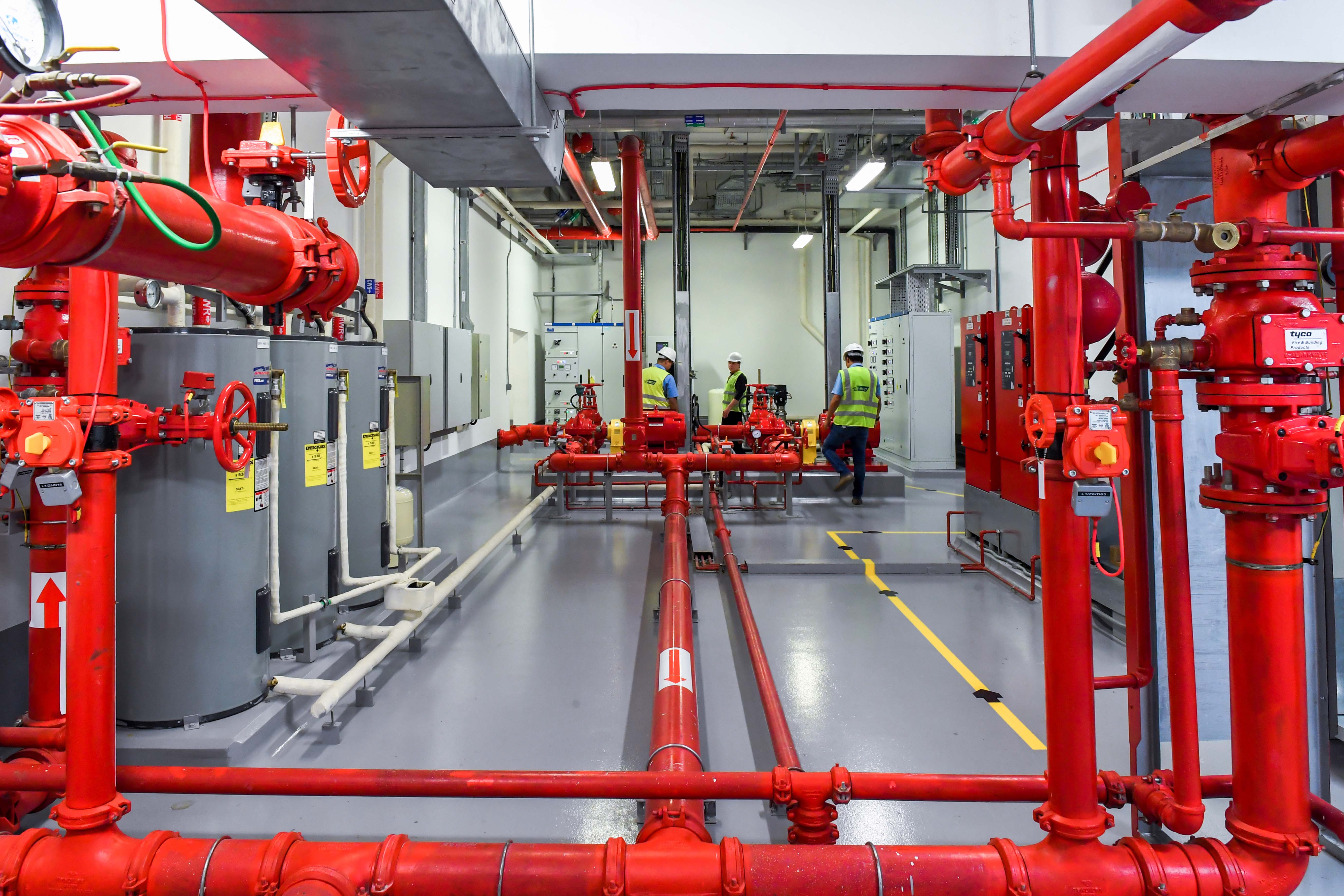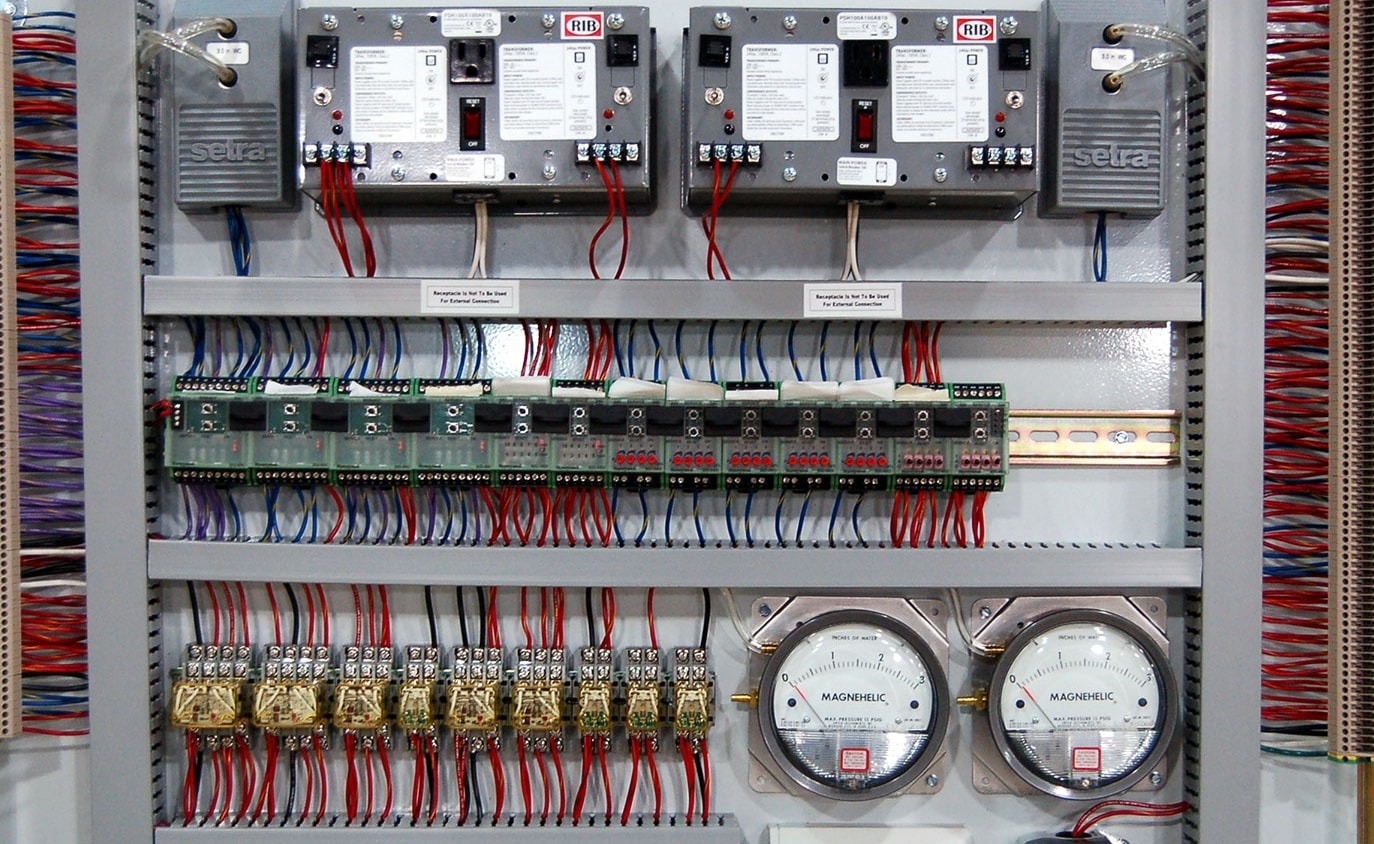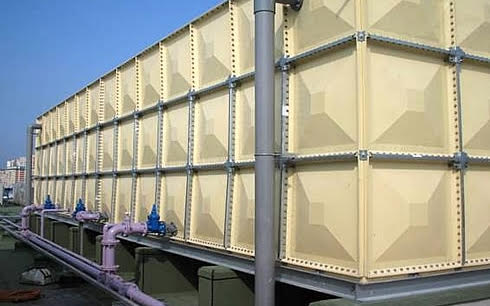 EMCO focused to offer End to End detail engineering solutions and project management services on Electromechanical works such as Heating Ventilation and Air-conditioning(HVAC), Electrical, Fire Fighting system, Plumbing works on EPIC basis (Engineering, Procurement, Installation and Commissioning).
Creating energy-efficient buildings requires the finely orchestrated efforts of experts from broad range of disciplines. MEP Engineers are integral to this process, analysing everything from airflow and thermal environments to acoustics, lighting, water usage, BMS and ELV Systems.
EMCO's MEP engineer work to produce integrated, climate-sensitive solutions, energy efficient and promotes sustainability.
We have in-house capabilities in engineering, project management, procurement, fabrication, installation, hook-up and commissioning and a dedicated team of experienced professionals for turnkey solutions.
We have repeatedly demonstrated our ability to offer custom-designed, cost-competitive solutions to the industry with impeccable on-time delivery record meeting international quality and HSE standards.
EMCO has gained reputations as leaders among the electromechanical companies with electromechanical work that produce integrated design with high standards.
Our designers give utmost importance to customer satisfaction and their comfort giving more importance to Noise reduction, accurate Cooling, proper Vents, Fresh Air, Air Conditioning, sufficient Air Quality and implementing energy saving methods, technics and advises its customers the same for a better and cleaner tomorrow.
Our primary concern is the preservation of our client's trust. EMCO guarantee that by choosing us, our clients have taken the right step to ensure the success and progressive development of their businesses.