Amwaj gateway Project is covering an are of 33391m2, Amwaj Gateway consist of 20 storey twin-towers with 384 apartments, a two storey building comprising 93 town houses, EMCO is the MEP contractor for the design.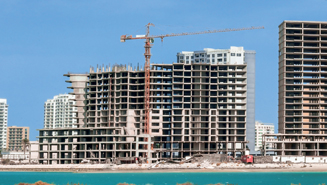 Toyota Central parts Department at Salmabad
Toyota Plaza is considered to be one of the largest and most comprehensive after sales service center for both Toyota & Lexus in the region. Ebrahim K. Kanoo B.S.C.(c) deployed all the resources needed to build a landmark one stop shop for all Toyota and Lexus customers in Bahrain to make customers feel special.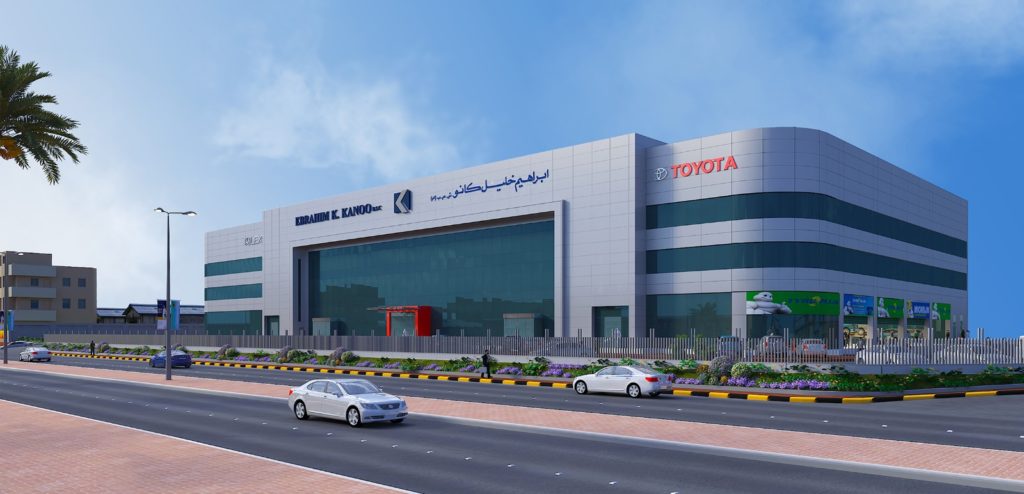 Mazda Car Service Centre & Storage Facility at Tubli
The Proposed car Service Centre and Storage Facility is to be built adjacent to an existing car facility. This project will be having Car Service, tire changing, etc.