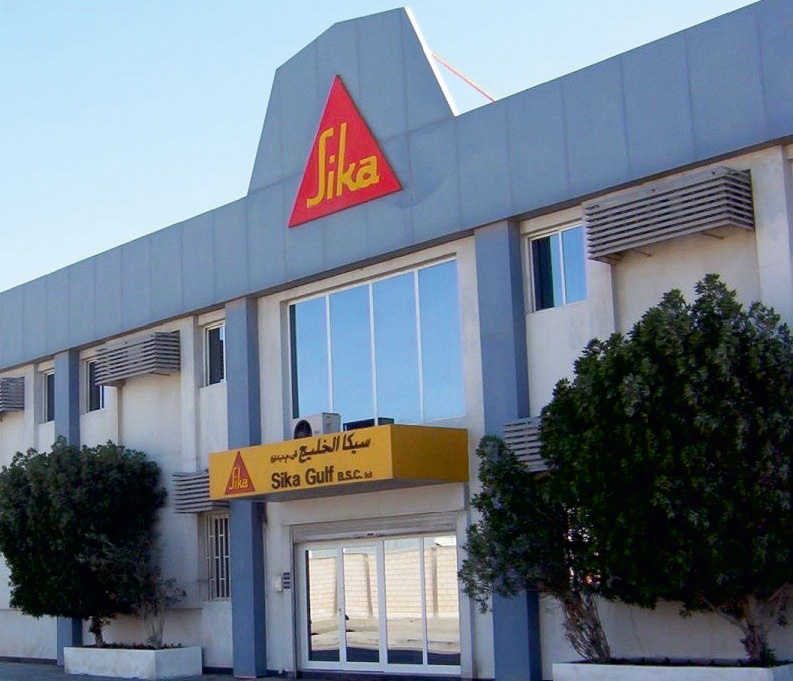 Sika Gulf, based in the Kingdom of Bahrain, is a leading supplier of specialty chemical products and industrial materials serving construction and industrial markets including transportation, marine, and automotive.
Sika has had a presence in the GCC since the 1960's and since then the company has increased its market share in the region year on year with its well-known and respected brand, consistency in innovation and premium quality.
Sika has made significant capital investments in the Gulf, acquiring the majority shareholding in Sika Gulf B.S.C in Bahrain which manufactures concrete admixtures and ready-to-use mortar to supply countries in the region.