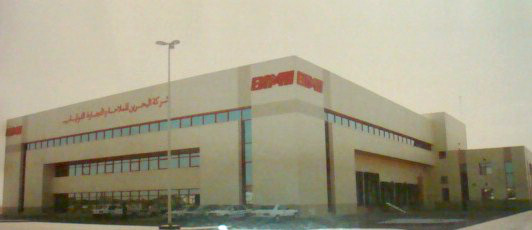 Based in the Kingdom of Bahrain and with international operations, BMMI (Bahrain Maritime & mercantile International) is a diversified retail and distribution and contract services and supply group.
The Group specializes in the wholesale, distribution and retail of food and beverages. BMMI is an international provider of end – to –end supply chain solutions, integrated facility management, logistics and procurement services to governments and to non-governmental, commercial and military organizations.
The project is designed and supervised by MSCEB and EMCO carried out the supply and installation of Refrigeration, Electrical, Air-conditioning, Plumbing, Drainage, Fire Fighting and ELV systems.
Hotel Refurbishment
The Western Bahrain City Center
The Meriden City Center
Sheraton Hotel
Crown Plaza Hotel
International Hotel
Intercontinental Hotel, etc.