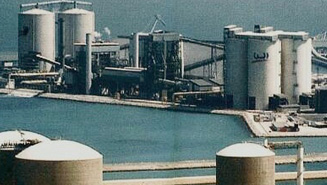 ALBA Coke Calcining and Jetty Facility
ALBA owns coke Calcining plant that produces calcined petroleum coke, the main ingredient used in the production of carbon anodes.
Based in the Kingdom of Bahrain and with international operations, BMMI (Bahrain Maritime & mercantile International) is a diversified retail and distribution and contract services and supply group.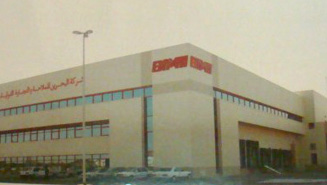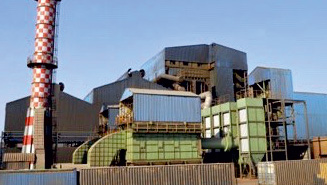 The first ever Ferro-Alloys manufacturing facility in the Kingdom of Bahrain. The brainchild of Late Yousuf Ahmed Al Shirawi, the industrial visionary and former minister of oil and industrial development, Bahrain. The most futuristic company in its class, sporting an inspired vision and an ever-expanding bouquet of industrial interests.
The Captive power plant supplies electrical power to then Ferro Alloy plant.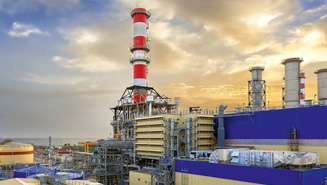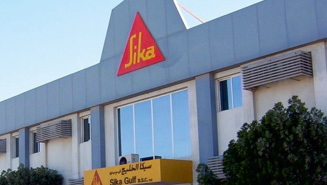 Sika Gulf, based in the Kingdom of Bahrain, is a leading supplier of specialty chemical products and industrial materials serving construction and industrial markets including transportation, marine, and automotive.
The United Stainless Steel Company BSC was established in April 2005 in the Kingdom of Bahrain. • It's formation is the culmination of over three years of evaluation and planning on the part of the Gulf Investment Corporation (GIC).