PROCUREMENT POLICY
EMCO is constantly pursuing research as well as development, of quality products and technologies, while providing first-rate products and services to our customers.
Our procurement activities are in line with our managerial principle of fair trade. We are seeking domestic, as well as international suppliers who are competitive in key areas such as quality, price, delivery and service. Our goal is to extend relations with suppliers through open and impartial trade, and maintain a high level of mutual trust, thus allowing for such a partnership to endure for an undefined period of time.
The object of the Green Procurement Guideline is to contribute to the preservation of the global environment through procuring materials with small environmental impact from our suppliers acting positively to conserve the global environment.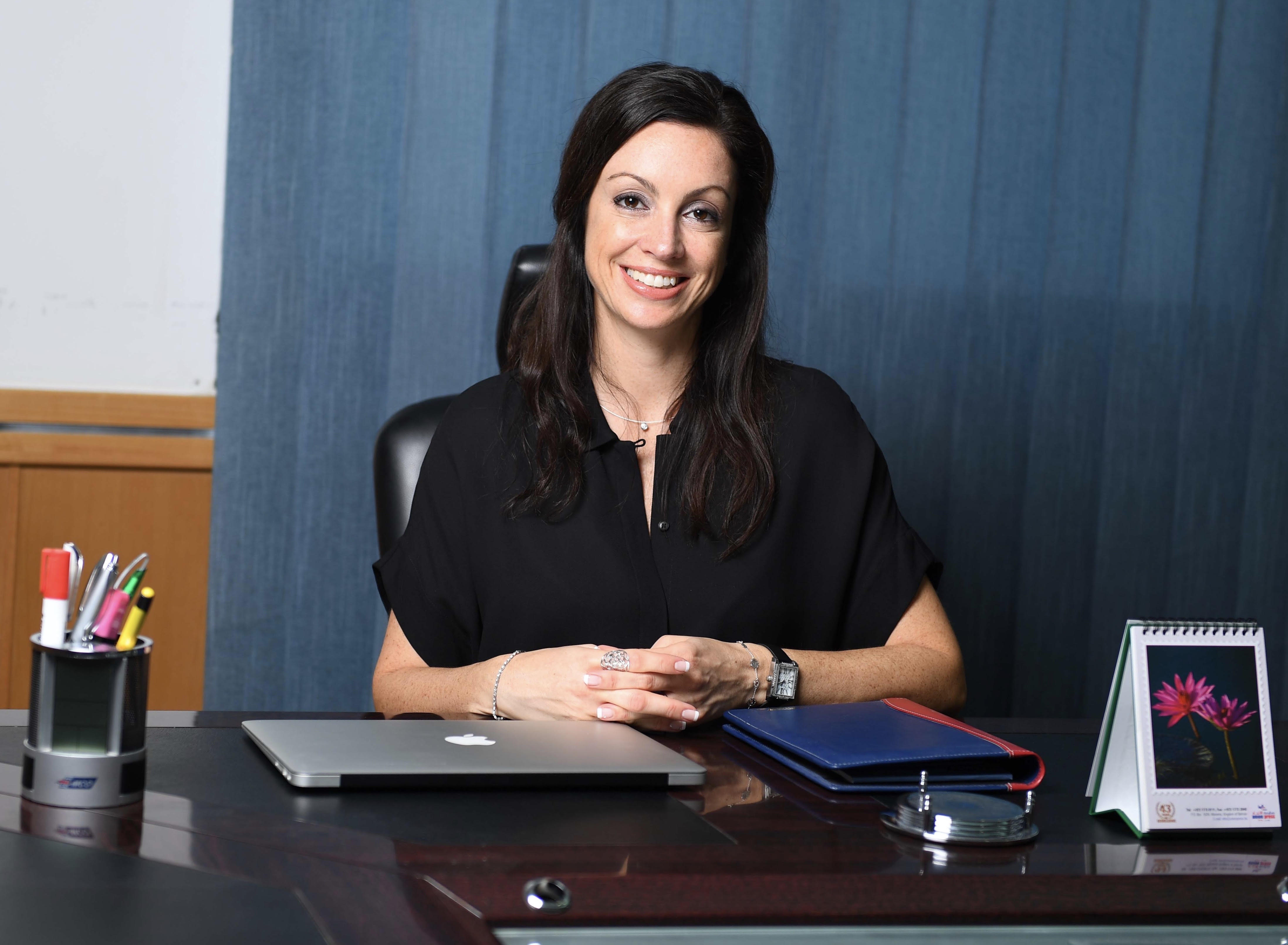 SELECTION OF SUPPLIERS
Our procurement activities are based upon open and impartial trade. Our doors are always open to new partnership with potential customers.
To assure our suppliers with good business opportunities, we will respond to any quotations from suppliers, and are ready to release required corporate information that would help future partners meet their respective business needs.
We will select suppliers objectively according to the results of our evaluations, regarding the product's quality, cost, delivery and supply stability.
CONFIDENCE IN INFORMATION
EMCO treats information from suppliers regarding products, estimates and purchasing records, equivalent to our own, thus keeping such information in strict confidence.
Basic Policies of EMCO on Environmental Protection
EMCO is keenly aware of our social responsibilities as a good corporate citizen and we regard efforts to protect the global environment as one of our most important management tasks.