My name is Kyriacos Yiacoumi and in 1993, I decided to open an honest MEP Contracting and Trading Company. I have been in MEP Service industry for over 47 years now and honesty, quality and fairness are still my number one priorities. Our mission everyday is to provide professional, quality service and workmanship to our customers and that's a guarantee.
EMCO's story is another tale of success and innovation. EMCO has an impressive project portfolio by working with some of the world's leading client and delivering high end prestigious projects.
EMCO W.L.L. is an Electro-Mechanical Service Contractor established as a Bahraini Limited Liability Company and has successfully secured a position as an all-round Electro-Mechanical Service Contractor aiming at the Gulf market with Bahrain as a prime target, in the field of Electrical, Electronic, Refrigeration, Air-Conditioning, Plumbing, Drainage, Fire Fighting and Maintenance works.
Today's interests extend into the fields of Contracting, trading and the supply of the most comprehensive range of products and quality services in engineering, procurement, erection, commissioning of projects as well as the direct supply of Qualified staff and equipment.
EMCO is renowned for its ability to deliver a variety of challenging projects, often of great complexity, on time, within budget and with the strictest possible attention to quality, in terms of materials construction and engineering techniques.
We are dedicated to providing our clients with the most professional and reliable services available. We direct our resources towards achieving our client's project goals and operational objectives.
Our basic philosophy is quite simple: to perform with the integrity and talent that will keep our clients coming back to challenge us again and again.
KYRIACOS YIACOUMI
FOUNDER/MANAGING DIRECTOR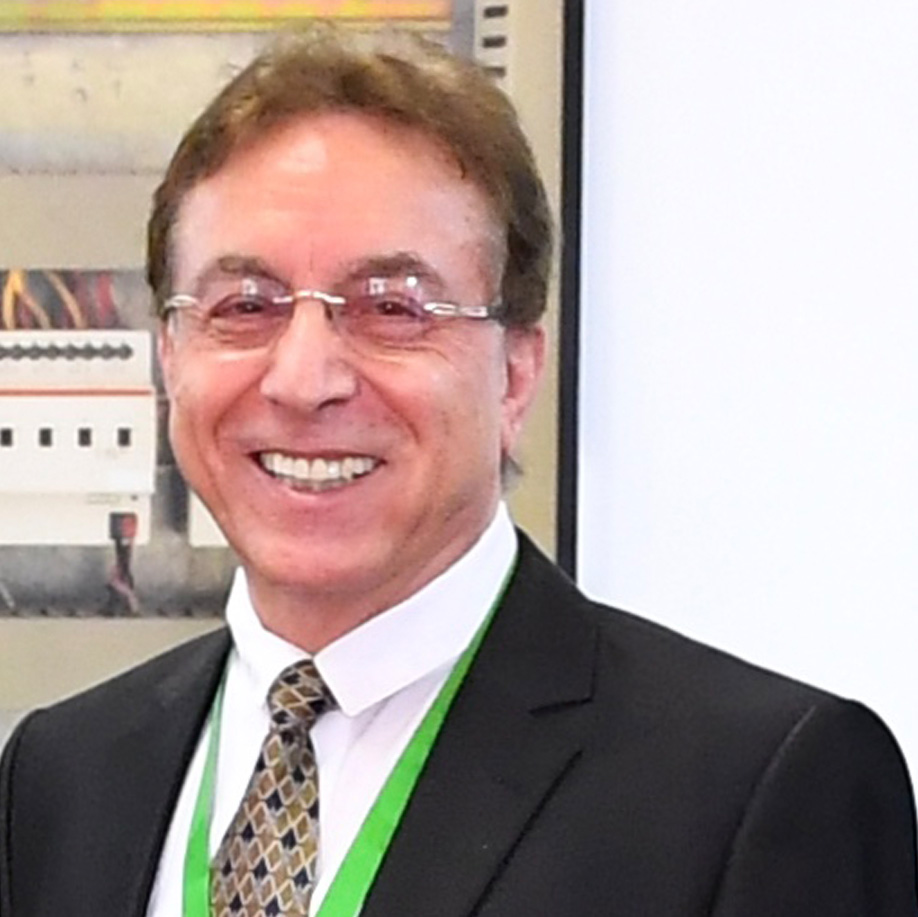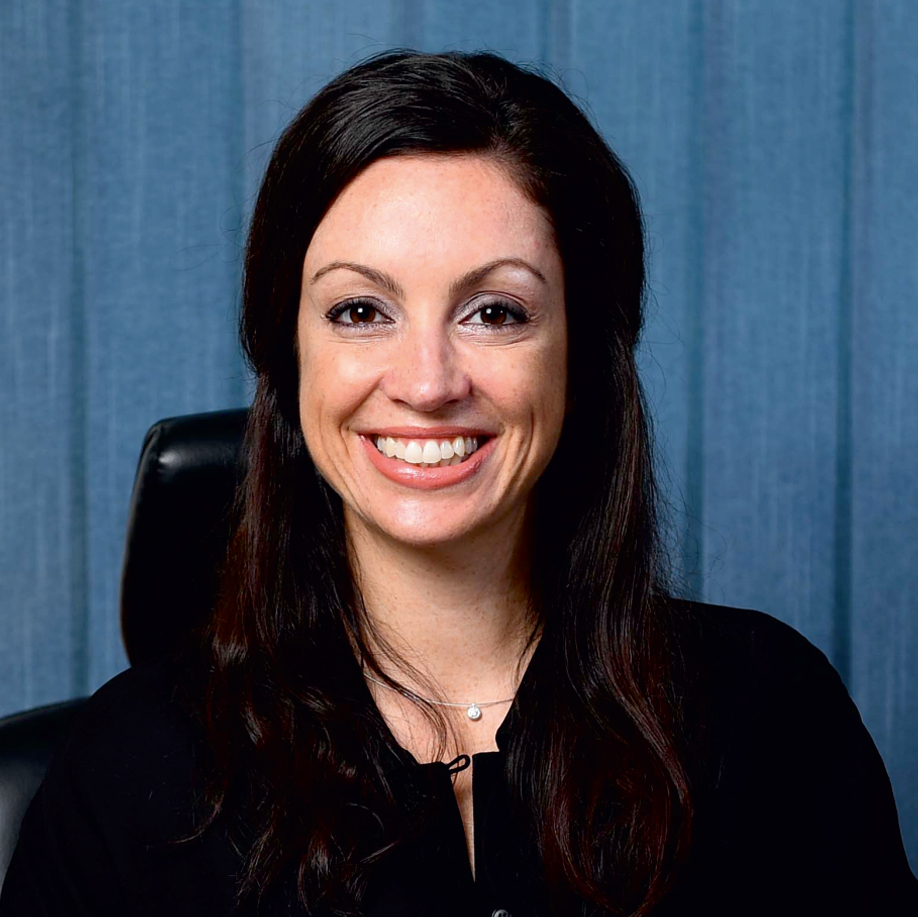 At EMCO we have always believed in maximising our client's experience and we have continued to invest in a diversified range of products and services.
We continue to break new ground, offering specialised in-house services such as systems integration, building management and Eco friendly solutions, while maintaining our consistent reputation of market leading customer satisfaction in contracting, trading and building maintenance. Our continuous expanding product line has us moving in many exciting directions and ensures our customers received a bespoke and complete package.
Our most important investment continues to be our team of the dedicated people. As best practices develop and our market matures, customer satisfaction rests heavily on our ability to continually learn from our clients, foster open dialog and implement shared learning through efficient communication and processes. Our open culture of empowerment and a problem solving ultimately benefits our client and set us apart.
EVA YIACOUMI-NAGY
EXECUTIVE DIRECTOR